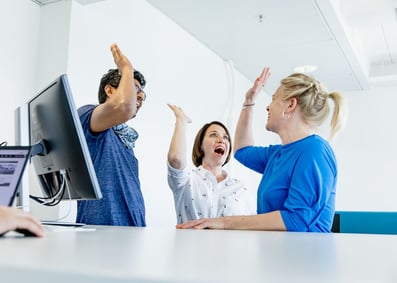 Tags: HR Management
Niina Hovi, VP People & Culture at Efecte, considers the wider impact of HR service management across an organization.
Read More »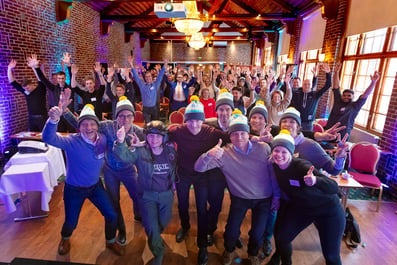 Tags: Great Place to Work, Efecte
I was having coffee and scrolling through a magazine that listed the 2019 workplace trends. It hit me again how lucky we at Efecte are. To be able to work...
Read More »