Efecte has appointed Milla Kuosmanen as Vice President, Customer Success to focus on ensuring customer success and added value with Efecte's services and products.
Kuosmanen joined Efecte in April of 2017 to work on ramping up Efecte's service and process advisory. As Senior Advisor she was in charge of process and organizational competence development and ensuring efficient Efecte usage.
"My approach to things is "let's not talk about doing it, let's do it". Efecte is changing and investments are being targeted increasingly towards customer satisfaction. Efecte's desire is to work more on developing the customer experience and value", Kuosmanen says.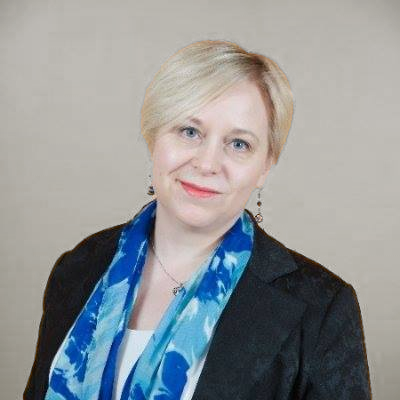 Kuosmanen has more than 20 years of experience from working in IT sevices. She was previously employed by Tieto, where she was responsible for customer services and delivery, service improvement and process implementation. From 2004 to 2007 she was employed by Itella, working in project and line management, process development and organizational change management. She also has experience in project and line management at Ementor Finland between 1998 and 2004.