Efecte works with mid-size and large customers, as well as public organizations in the Nordic countries and Europe. We have more than 300 customers and experience of over 1000 customer implementations.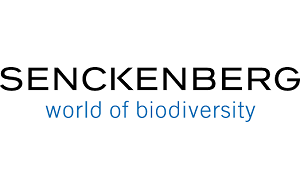 Tags: IT Service Management
From Paperwork to Digitalization - Efecte supports Senckenberg Gesellschaft for Naturforschung to digitalize and automate its administrative and IT...
Read More »