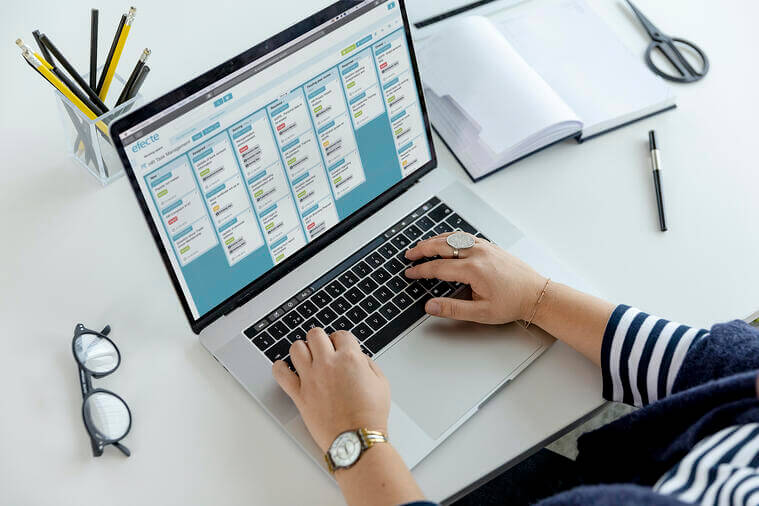 We've seen the buzz word of the decade "agile" combined with a lot of words until now. Today, we're discussing "Agile ITSM". So, what the heck is or can be "agile" about ITSM?
Traditionally, the focus in IT Service Management is on the Process Manager, who makes sure that operations of the process run smooth. The Incident Manager makes sure that all incidents are handled according to the predefined incident process. Similarly, Change Manager, Problem Manager and all the other Managers of ITIL disciplines focus on their own processes.
According to the
Manifesto of Agile Software Development
, agile focuses on
"Responding to change over following a plan"
.
Here, attention switches from managing operations to improving and adjusting the process, so that it always meets its users' needs
.
Agile ITSM in Practice
So, instead of the Process Manager, the Process Owner is at the center. The focus of your ITSM solution needs to extend from managing the process to its whole life cycle, including the "response to change". Dealing with change becomes a core requirement for the solution. This does not mean following the "Hey Joe" paradigm of uncontrolled and chaotic change. Instead, well-structured change process needs to be applied to all processes that the ITSM solution handles.
To see how Efecte meets this challenge, watch our webinar about agile ITSM. Peter Scheffczyk, Efecte product expert, and Markus Bause, CEO of SERVIEW, discuss and showcase how ITSM should adapt to become more agile.