As we move full speed to 2019, let's take a quick look back on activities that took place over the course of last year. Our most-read blog posts are presented below:
Springtime, we ramped up and prepared ourselves for the GDPR. IT Service Managers got guidance on how to prepare their companies to comply with the changing regulations.
GDPR: what happens in your organization when people really have the Right to be Forgotten?
Did you know about the 72-hour reporting requirement? In case of an incident that relates to personal data, the supervisory authorities need to be informed within 72 hours. We discussed four actions to take to efficiently meet the requirement.
Are you set to report a GDPR-related incident in 72 hours?
We also created a simple infographic on the actions.
In September, we organized our annual customer event in Helsinki, Finland. The presentations by Alko, Valmet Automotive and Terveystalo can be viewed in our post - only in Finnish.
Efecten Effortless Flow -tilaisuuden puheenvuorot nyt nähtävänä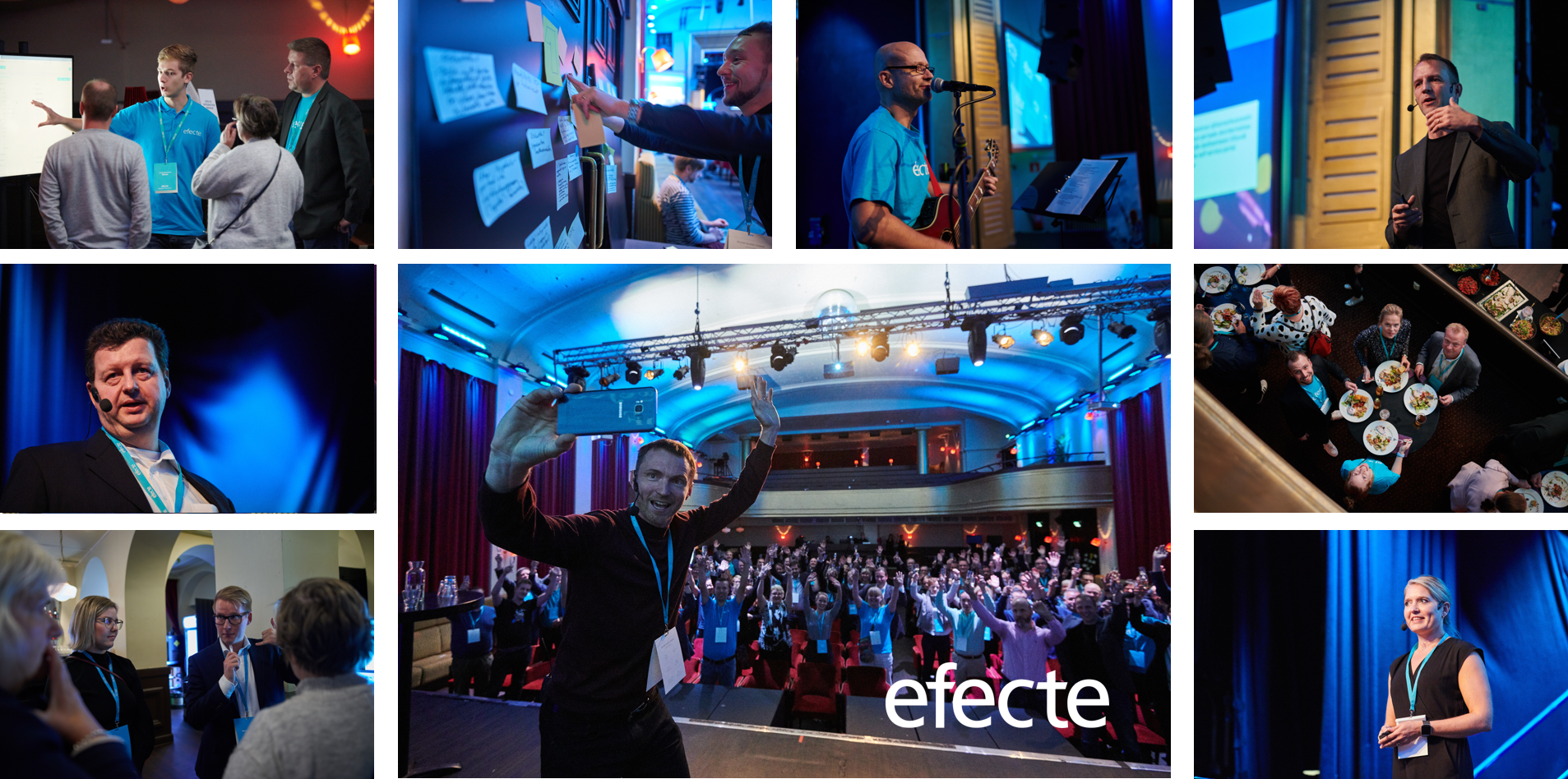 In September we also welcomed our new CEO, Niilo Fredrikson, to chart the course of the company. Read Niilo's blog about his motivations to join Efecte.
Leader of a corporate giant moves to be the CEO of a growing company: "In this business, there is no shortcut around the product"
We believe that AI, IoT and robotics are here to stay. It is therefore crucial for all of us to understand these revolutionary digital solutions. Let's make sure that girls keep up with them too. Our Chief Marketing Officer Henriikka Åkerman's inspirational blog post about girls and coding is worth a second read.
There was time for some free-time activities, too!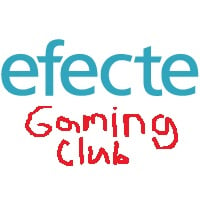 A post about Efecte Gaming Club's progress in Finnish inter-company PlayerUnknown's Battleground tournament organized by Kanaliiga proved very popular - driven by the trend of esports or perhaps a topic trending among those involved in Kanaliiga :)
Efectiens brush-up teamwork and communications through free-time Gaming Club
Our Finnish blog had couple of particularly successful posts too.
Risto Siltasalmi, Lead Advisor at Efecte, discussed recent challenges with digitalization, such as bureaucracy. He concluded how user-centric planning, service design, and selecting an intuitive tool, can help you avoid these pitfalls.
A guest blogger, 12-year old Hilla, spent couple of days familiarizing herself with work life, work in the field of IT and getting to know Efecte colleagues in Kuopio, Finland.
Hilla, 12 v, tutustui työelämään Efecten Kuopion tiimiin kanssa
With this summary we thank you for reading our blog in 2018, and wish you an insightful and successful 2019!
Stay tuned for more posts on service management and other industry trends.